About Natalia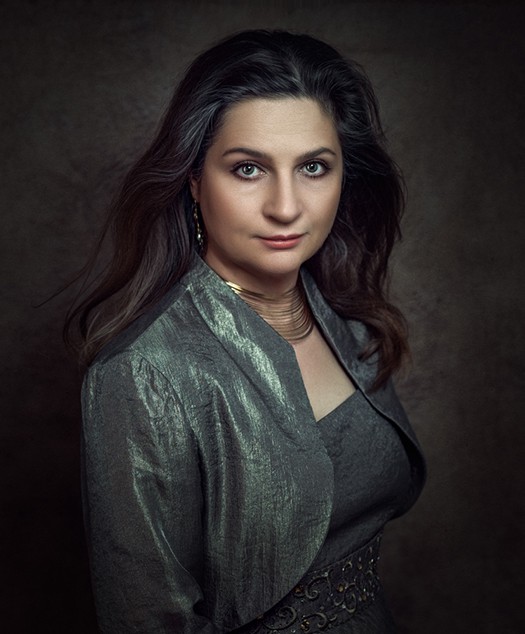 Do you have portraits of yourself that you love?
"I believe that we are the creators of our realities, and we are beautiful, powerful souls. This is how I see you when you are in front of my camera." – Natalia
Many people tell me that they are shy in front of the camera and don't know how to pose.
It is my job to make you feel comfortable, relaxed, and confident. It is also my job to guide you and capture your personality, bringing up your authentic inner self.
— I love to see how people change in front of my camera after releasing their fears and limiting beliefs that held them back from seeing themselves being beautiful and confident. Besides being a professional photographer, I am a mindset and emotional management coach. I specialize in different healing modalities that help release emotional stress and limiting beliefs about yourself to help you to start living your life to its full potential. It is an extra bonus with your photography session.
I create Magazine-style portraits, Fine Art, Glamour Portraits, Conceptual portraits, Modern business headshots, and Branding pictures. I provide the experience of being the model of the day.
My price is based on talent and professional skills. There are thousands of photographers at different price ranges. If you are choosing a photographer based on price alone, I am not your choice, but if you want quality work, excellent service, artistry, and a fun experience – I am your girl.
Thank you for being here.
Natalia