About the Artist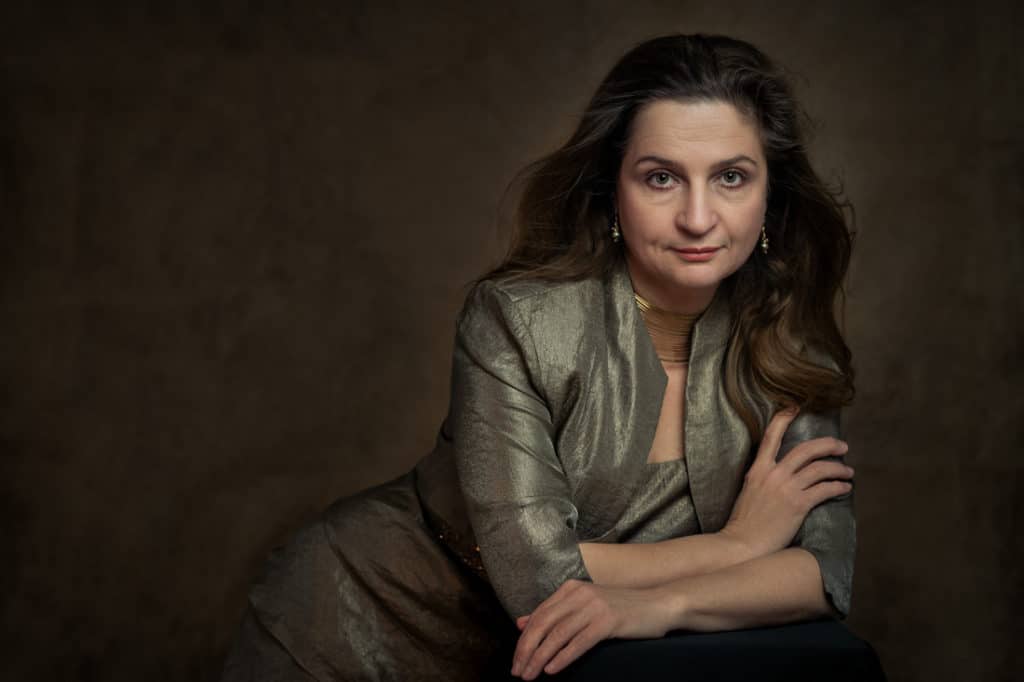 Natalia Tull is an award-winning photographer in Fine Art and Contemporary Portraiture.
My Contemporary portraits create a unique feeling of beauty and connection. I desire to show every person how powerful and beautiful they are. Besides being a passionate photographer, I fell in love with the ability to help people release their emotional limiting beliefs about themselves.

-I love to see how people change in front of my eyes after releasing their fear and other emotions that were holding them back to see themself beautiful.
-I enjoy creating Magazine-style and Fine Art portraits. I provide an experience where you can come in for an adventure to be a model of the day. As a portrait photographer, I help you to relax and be and feel beautiful in front of my lens!
I specialize in Contemporary Glamor and Fine Art, Environmental Portraits, and Personal Branding Head-shots.
My price is based on talent and professional skills. There are hundreds of photographers at different price ranges.
If you are choosing a photographer based on price alone, I am not your choice. But if you want quality work, excellent service, artistry and fun experience of being a model of the day – I am your girl.
When you choose me to create heirlooms for your home, you are working with a trusted professional and a friend. I want to produce unique art for you. That is my greatest joy.
Thank you for being here.
-Natalia